Home > Personal Products > Motor Insurance
Private Motor
---
We offer two types of policies under this form of insurance.
Third Party Coverage
This coverage provides cover to the Insured if his or her car injures someone else or damages property and he or she is held legally responsible.
GET A THIRD PARTY QUOTE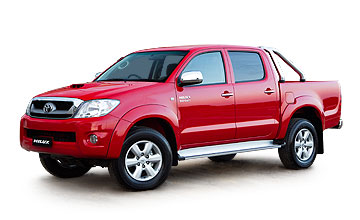 Comprehensive Coverage
In addition to the coverage provided under third party, Comprehensive coverage provides protection to the insured's vehicle.


Coverage includes but not limited to the following:


Collision

Overturning

Flood

Fire

Windscreen damage

Catastrophe Perils

(e.g hurricane, earthquake, volcano, etc.)




Additional benefits under the Comprehensive policy are as follows:
Motor Cycle Insurance
---
We provide third party and comprehensive cover for motorcycles up to 600 cc at competitive rates.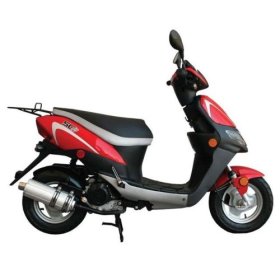 Motor Insurance Options
---
Additional benefits for your Motor Insurance Policy

Loss Of Use Cover
In the event that your vehicle is involved in an accident and unable to drive, we will provide alternate transportation for your personal use.

Auto Rescue - Roadside Assistance
This cover is free to all private vehicle motor policies - comprehensive and third party
Service includes
Emergency fuel delivery
Battery failure
Changing of flat tyres
Mechanical or electrical breakdowns
Lockout service
Accident Assistance
Towing service