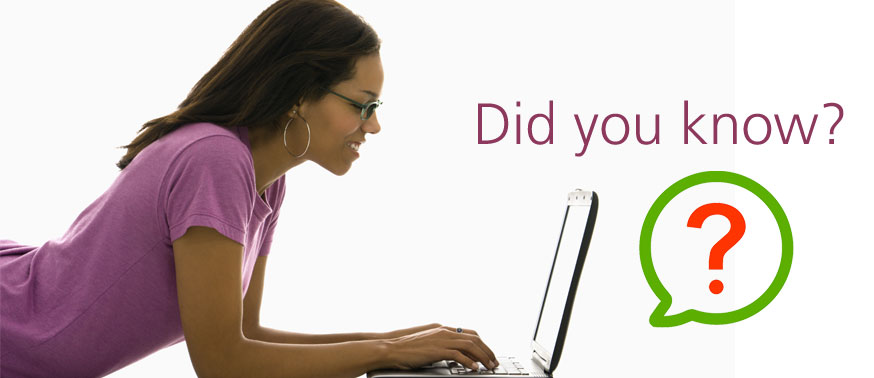 When involved in an accident with another vehicle, make sure to gather contact information on the owner and/or driver, insurance provider and car registration.
Co-operators General Insurance offers flexible and reasonable payment plans to all its policyholders.
You can pay your premiums with your credit or debit card.
Co-operators General Insurance operates offices at Shop #14 Town Square, St. Peter; Emerald City Supermarket, St. Philip and our Head Office located at Upper Collymore Rock, St. Michael.
Co-operators General Insurance is open for business Mondays to Fridays from 7:30am until 5:30 pm and open at ALL of our offices on Saturdays 9am to 1 pm for your convenience.
All Credit Union members and pensioners are awarded favourable discounts on all their insurance policies.
Co-operators General Insurance is the only credit union owned insurance company in the English speaking Caribbean.
You must have a valid and current driver's licence when operating a vehicle. Failure to do so would compromise any settlement of a claim.